About Berardi's Restaurant
Located in the heart of Huron, Berardi's Restaurant has been providing Lake Erie's south shore with homemade favorites since 1979. Many of our recipes have been in the family for over three decades and nearly everything we serve is made from scratch. We take pride in creating fresh and exquisite dishes from responsibly sourced ingredients.
Our dining room is warm and inviting to create a family friendly experience for your dining pleasure. We want everyone who dines with us to leave satisfied and well taken care of.
For three decades we have carried on the family legacy of delivering family friendly service, high quality ingredients, and fresh homemade food. Stop by and enjoy our family recipes and award winning desserts today!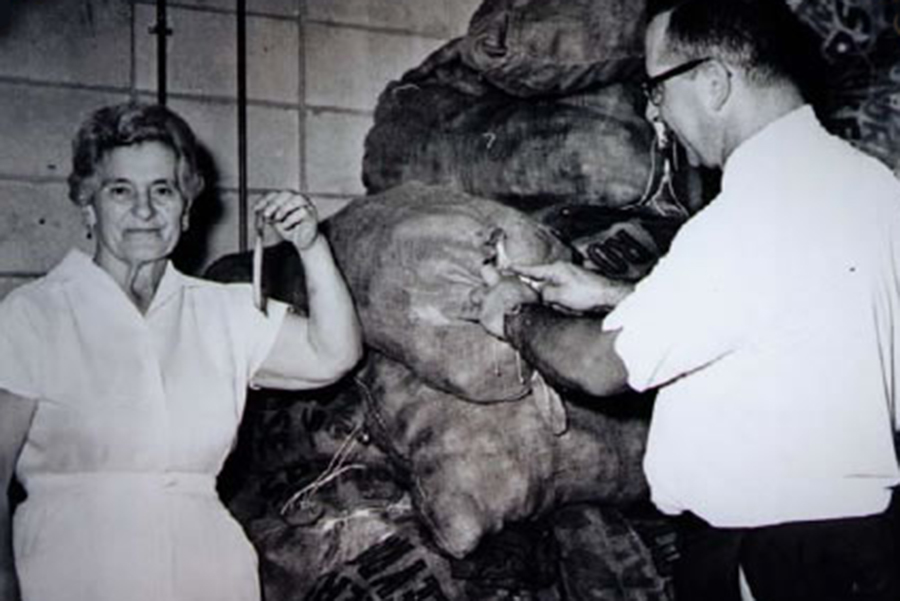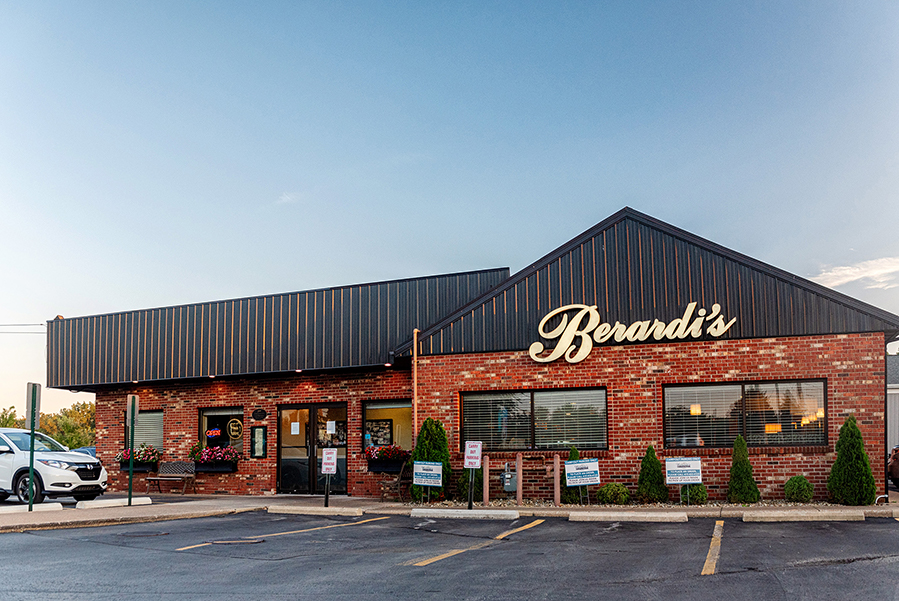 Berardi's History – How It Started
It all began in 1942 with an idea, fresh Idaho potatoes, and a hand held potato peeler. Mama Berardi, Eurosia, along with her son Albert, began serving fresh cut french fries at the Midway in Cedar Point. It was not long before the French fries became as popular as the park itself and were a driving factor in the park's early days. Park goers continued to enjoy the tasty fries until Cedar Point stopped allowing private concessions in 1978.
Berardi's Restaurant in Huron was opened in 1979 by Albert and Roseanne Berardi and it is still family owned to this day. Focusing on serving fresh home cooked food, Berardi's in Huron is currently in the 4th generation.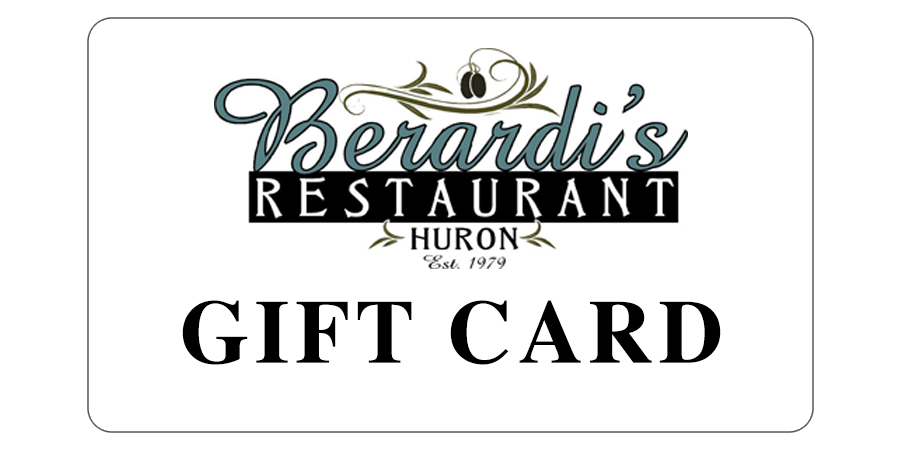 Purchase New Gift Card Here
Check Gift Card Balance Here
"People come for the food, but come back for the service."